It has been (at least!) 3 years since I stayed in Hong Kong for more than a month. "What's changed?" I'm often astounded to realise people are now seeking an outsider's perspective of home from me… But hay ho I've been away for long, long enough to allow me to look at Hong Kong a bit different from how I used to. Today I picked up the post-colonial lens, with my 2 recent encounters/observations in Hong Kong, to make the case of how the western colonial spirit in Hong Kong is far from being a thing of the past.
Story 1: Short Hike to the Peak
You might have been amazed by unrivalled view from the Peak (a.k.a the Victoria Peak), overlooking the metropolis, all kingdoms of the world under your feet. This is often the first image that pops to my mind when I think about home – I blame the tourism adverts and souvenirs! The hike to the peak is a common route enjoyed by all. European invaders of Hong Kong in the 19th century would concur.
During the long colonial period, the Peak was designated to be an exclusively non-Chinese residential area. However, you could almost convince an unaware tourist that the mandate is still in place in Hong Kong in 2023. There is a very high proportion of non-Chinese people in the Peak area compared with any other areas in Hong Kong (perhaps other than Lan Kwai Fong, where the drinking and clubbing happens). Legal restrictions have transfigured as economical barriers: the most affordable accommodation at the Peak costs in the billions. Apart from luxury flats and houses, you could also find a list of international schools that mostly admit non-Chinese expats kids only. It is like living on stratosphere, no need to learn to read, write or speak Chinese; your social circles never crosses path with the "ordinary" Hong Kong people; you belong to a different class.
I realised this is a source of my unease when someone (in Britain) told me that they have visited Hong Kong. Which side of Hong Kong did they see? Was it the city with the highest number of millionaires by proportion; or the city with the highest level economic inequality in the world? As they enjoyed the horse races at the jockey club, would they recognise gambling was the social device the colonial government introduced to maintain their grips on the people? Were they merely walking in the boots of their fathers, savouring the fruits of their colony; or have they stepped out of the White-only zone, and truly explore this beautiful land? I resort to praise the food every time.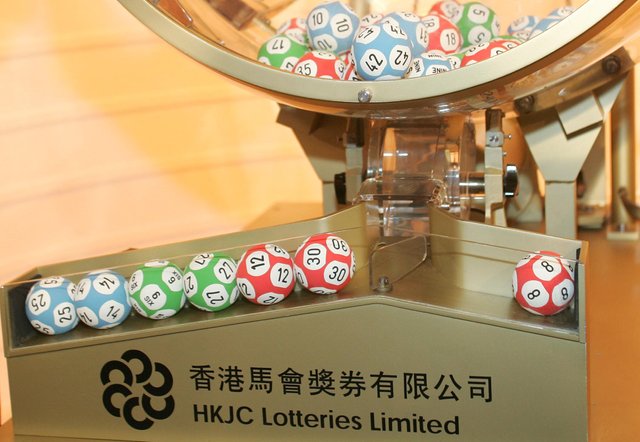 Story 2: Short Encounter on the Cable Car
It was a clear and a bright December day. No better day for a cable-car-ride at Ocean Park (a theme park in Hong Kong, watch video below for a virtual cable car ride!). As the cable car climbed the hill, we were greeted by a fellow cable-car rider from another cart down the hill. Most of the time, these are handwaves and hellos that adds a pinch of friendliness and sense of community to the fun-packed trip. Coming towards us that day was a family of 3 – a white, 5-year-old-ish boy standing on his seat shouting, and his seemingly oblivious parents. As the 2 cable cars crossed paths, we recognised what the boy was shouting – a bunch of racial slur directed at Chinese/Asian people. My jaws dropped on the spot, for someone to have the audacity to speak ill of Hong Kong people, in Hong Kong! The young boy likely mean no harm, and it is certainly that he was not targeting us. Heck I would even have to applaud his choice of time and place to do this – such that he would hardly be held accountable. At his young age, he had already learned/or have been taught that he is different – different from the "ordinary" Hong Kong people, that he is no member of Hong Kong people, but a successor of the whip, a higher, better class. The boy is not to be blamed, look around: whiteness remains to be the standard for beauty, a synonym for good reputation, the definition for class. Who should be hold accountable for keeping Hong Kong people the remnants of colonialism?
I love to say to people in the UK that Hong Kong is an ethnically homogenous place – the notion of ethnicity and race is just not in people's minds. But lest we ignore ethnicity as a building block for meaningful conversations across members of the community, and lest we rule out race as a perpetuating cause for social inequality, and racism as a vehicle for colonialism.
See you soon, Hong Kong, with my very best wishes.